7 Things to do in Hatta Mountain Tour-Dubai:
Hatta mountain Tour excitement & activities are delicate to portray in words. Our services will bring around you the chance to delve into the amazing landscapes & beauty of Hatta safari.
There are the following 7 things to do on the Hatta tour Dubai:
Hatta Dam:
Hatta Dam Dubai is the most astonishing site in the town. It's the elegant spot to take your friends & family. The Dam is encircled by rocks & beautiful mountains. These Rocky Mountains present a fascinating outlook of Hatta Dam. You can also Kayak there. Hatta Kayaking will be the most memorable experience. Hatta Kayak's price through our services will be budget-friendly.
Furthermore, you can take pictures at different hypnotic & photography spots near the Hatta Dam.
Hatta Heritage Village:
This Hatta Heritage Village consists of documentation & statuettes from history. It is one of the ancient places in UAE. This will take you to the older days of the city. It gives you a feeling like you hold moments to trip back to the 18th  century in history. The Heritage Village exhibits the civilization & tradition the people utilized to enjoy there in the beginning.
Hatta Wadi Hub:
 Hatta Wadi Hub is the place of action. This Hub offers an abundance of paid & free exciting things to do on the Hatta tour like Downhill carting, Archery, Freefall jumps, Axe throwing, & Twin ziplining.
Hiking Trails:
Encircled by the rocky peaks, Hatta is covered in mountains perfect choice for hiking. You can travel along the twisting wadis at the foothills near the boundary with Oman. Then you'll experience the assorted area from sandy flecks to sharpened mounts. Hiking provides you a feeling of peacefulness & adventure for all age groups to explore. Visiting Hatta by foot is the best way to feel its natural beauty.
Hatta Hill Park:
Hatta Hill Park is a significant lodestone for hikers & nature addicts. If you want to expend quality moments with your people then this spot is no lower than the best place for extraordinary fun. It's an elegant site for get-togethers & picnics. Furthermore, you can enjoy a BBQ in these Hatta Hills. Hatta Hill Park will give you a relaxing experience. A person from any age group can enjoy it there.
Hatta Reservoir Visitors Point:
 It is a destination on Hatta Tour that creates a pleasant learning atmosphere & provides information on numerous motifs both regional & multinational. In spots like Hatta Reservoir Visitors Point, visitors are allowed to use a mobile or guide to find cues. We will help you to find the museum's cues & will explain the appealing exhibitions.
The Famous Hatta Fort:
  While talking about Hatta Tour, we can't forget to mention the taste of the famous Hatta Fort. Dubai Hatta tour afternoon is incomplete & colorless without amazing lunch at Hatta Fort.
We are here to make all these 7 things possible & unforgettable for you.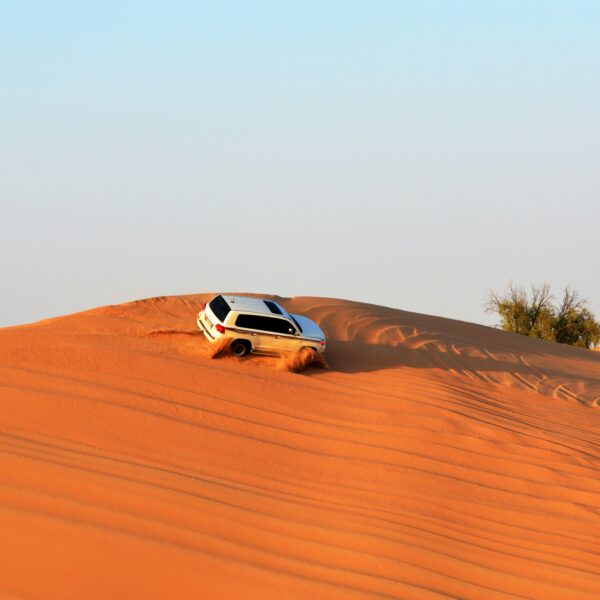 Uncategorized
To find the best deals and offers on a Desert Safari Dubai trip, it is recommended that you search online and compare the prices of different tour operators. You can also ask for recommendations from friends or family who have been on a Desert Safari Dubai trip before.
When searching online, make sure to read reviews of the different tour operators before making a decision. This will help you get an idea of what others have thought about their experience with the company.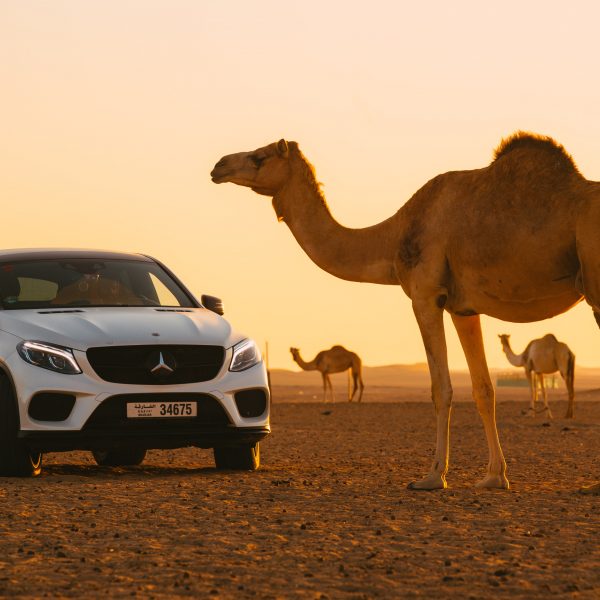 Uncategorized
If you're looking for an adventure-filled vacation, look no further than a safari in Dubai! Not only will you get to see some of the most amazing animals in the world up close, but you'll also save big by booking your safari now.There are a variety of safaris to choose from in Dubai, so you can pick the one that best suits your interests and budget. Whether you want to go on a jeep safari through the desert or an elephant safari through the forest, there's sure to be a perfect option for you.And don't forget, by booking your safari now, you'll save big! So what are you waiting for? Book your Dubai Safari today!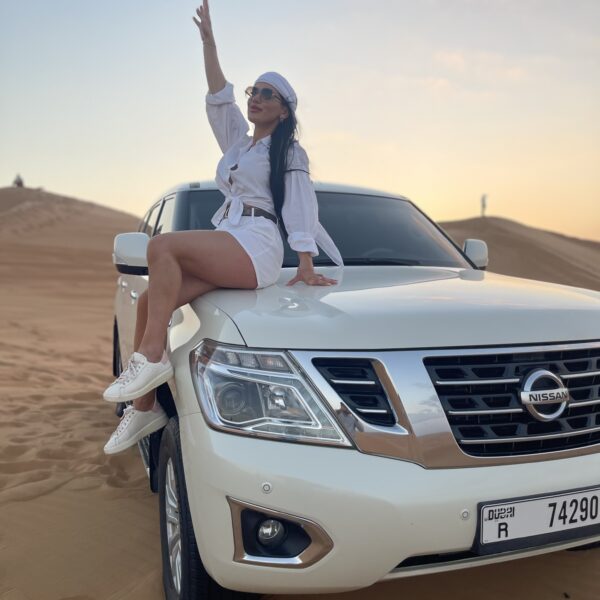 Desert Safari Dubai
The Difference Between Evening And Morning Desert Safari Tours in Dubai If you're looking to explore Dubai during the day, you're out of luck. The